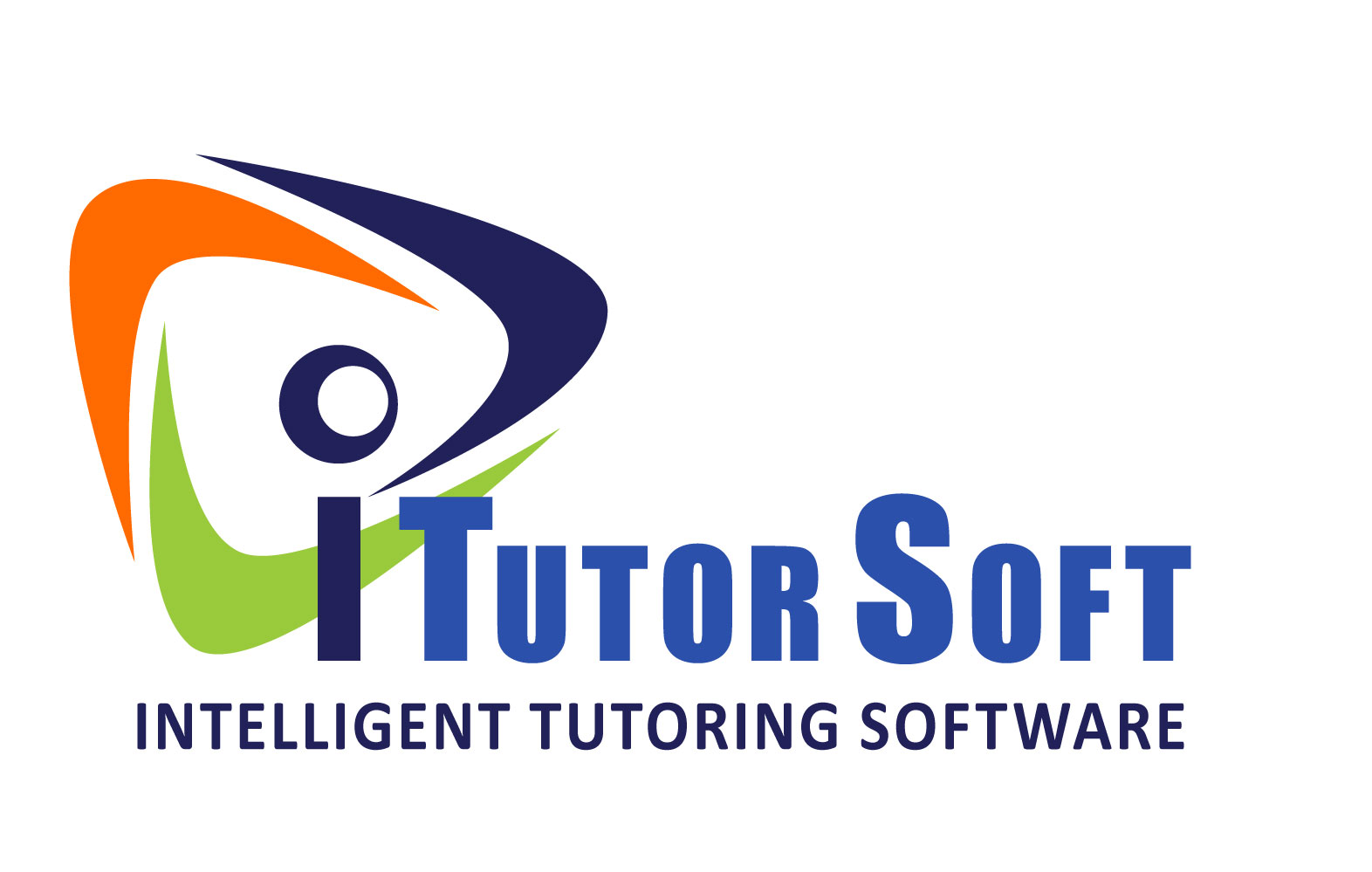 iTutorSoft is a start-up company created in March 2012. In July 2018, iTutorSoft graduated from the Microsoft BizSpark Program, which provides technology, support, visibility, and community to promising startups.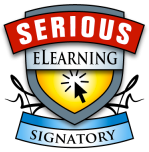 We are a Serious eLearning Manifesto Signatory. So, we are a promising, serious, and growing multidisciplinary team/network of scientists, software engineers, and instructional designers.
Our recent appearance on the adaptive self-paced e-learning market does not mean we are novices in this booming field. We have a long history of research, design, and development since 1975. Since then core components and a dozen complete versions of our platform have been developed, tested, and implemented in many different domains, for different audiences, industries, and academia. So, our latest Platform is a mature solution based on a dozen of its earlier components and versions, decades of research, development, implementation, evaluation, and perfection.
Methodological and interdisciplinary scientific research has been conducted by Dr. Vlad Goodkovsky solely and under the supervision of the top scientists from many related disciplines: Dr. Ivan Tikhonov, Dr. Michael Zotov, Dr. Konstantin Pupkov, Dr. Boris Saveliev, Dr. Ilia Bider, Dr. Laveen Kanal, and Dr. John Voss.
Original software core has been written by Dr. Vlad Goodkovsky and further revised and upgraded multiple times up to the commercial level in cooperation with outstanding software engineers: V. Borisov, E.V. Kirjutin, A.A. Bulekov, David Chan, George Chertihin, Igor Presnetsov, Alex Dagunts, and George Pick.
Instructional design has been conducted and subject matter expertise has been provided by many specialists from different fields.
We have developed hundreds of interactive, adaptive, and intelligent e-Learning lessons and courses in different domains using variety of different learning strategies and multimedia authoring tools.
We actively participated in developing eLearning standards: IEEE, LETSI, ADL SCORM, Tin Can, and currently ICICLE.
Conducted seminars in Top Testing US organizations:
"Unified Assessment-Design Framework and Adaptive Testing/Diagnosing Engine". Educational Testing Service. Princeton. New Jersey. September 2001.
"Computer-Based Testing and Diagnosing for Intelligent Instruction". American College Testing Inc. (ACT). Iowa City. Iowa. July 2004.
Awards received:
Outstanding Poster Award. "X-CREDiT: Expert Competency Repository Educational Design Tool". E-Learn 2009, Vancouver, BC, October 2009.
The Best Artificial Intelligence and Education Paper "Intelligent Tutoring Systems: Theory, Technology & Practice". East-West conference on emerging computer technologies in education, Moscow, 1992.
Certificate of Recognition. The Office of Naval Research, US NAVY. May 8, 2000.
Outstanding Researcher recognized by USA INS, 2000.
Professional Activities and membership:
Member of Sigma Xi the Scientific Research Society.
Member of International Society "Artificial Intelligence in Education".
Member of International Forum of Educational Technology & Society and executive peer-reviewer of international Journal "Educational Technology & Society".
The official reviewer of papers for many international conferences on Computers and Artificial Intelligence in Education.
Member of ASTD, eLearning Guild, SALT, and eLearning Forum.
Patents and publications:
We hold 5 patents, wrote 3 books, 5 book chapters, and many other publications in the field of Competence and Learner Modeling, Adaptive Testing, Root-Cause Diagnostics, Intelligent Remediation, and Intelligent Tutoring Systems. Made 20+ invited talks and international presentations.
The Customers served:
Our Content Partner,  SilkWeb Custom eLearning Development.
Our Business Partner, Wise Ocean Accelerator.
We used to tightly collaborate with our customers to make them the happiest.
So, your satisfaction is guaranteed with us.
Next page is WHAT